Preparations for Cataract Surgery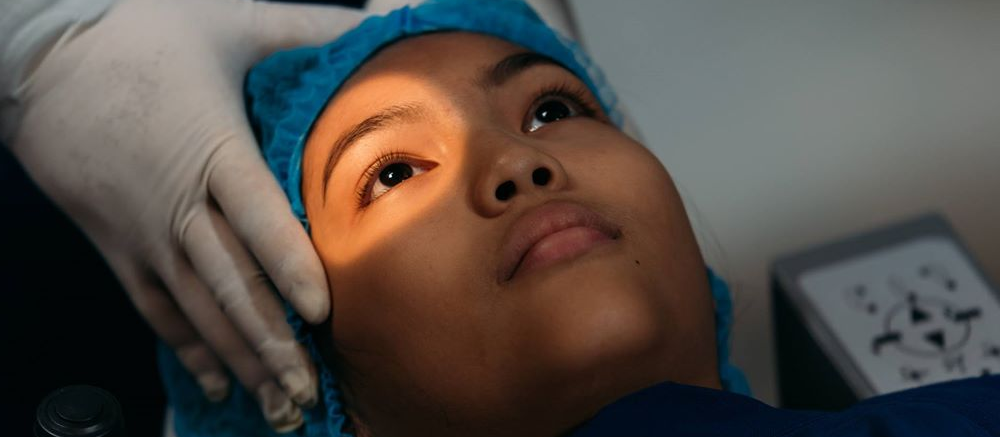 A. Eye examination
A "basic" eye examination is conducted on the initial consultation of a patient with complaints that may be attributed to cataracts. An eye specialist (ophthalmologist) will then examine the patient and once it has been established that cataract is indeed the primary cause of the visual complaints, treatment options will be discussed. If the choice is cataract surgery, a more detailed work-up will ensue which will include, among others, a biometry. This is a measurement of the eye necessary to calculate the power of the intraocular lens (IOL) that will be implanted in the eye during the procedure. At the American Eye Center, this crucial test is performed with the technology's most advanced and most accurate machines which are the IOLMaster and the Lenstar.
B. Health status assessment
Generally, for patients over 40 years old and especially those with known heart, lung or other ailments, most ophthalmologists will require a cardio-pulmonary clearance either from the patient's personal physician or from one that the Center can recommend. Not all, however, are required to undergo this procedure and we encourage patients to discuss this with the eye doctor.
C. Immediate preoperative preparation
Pre-operative eyedrops are instilled in the eye 1-3 days before the scheduled surgery. Some oral medications being taken by patients for other health conditions may have to be discontinued several days to a week prior to surgery. Your internist and eye surgeon will advise you regarding this during the preoperative counseling and scheduling.