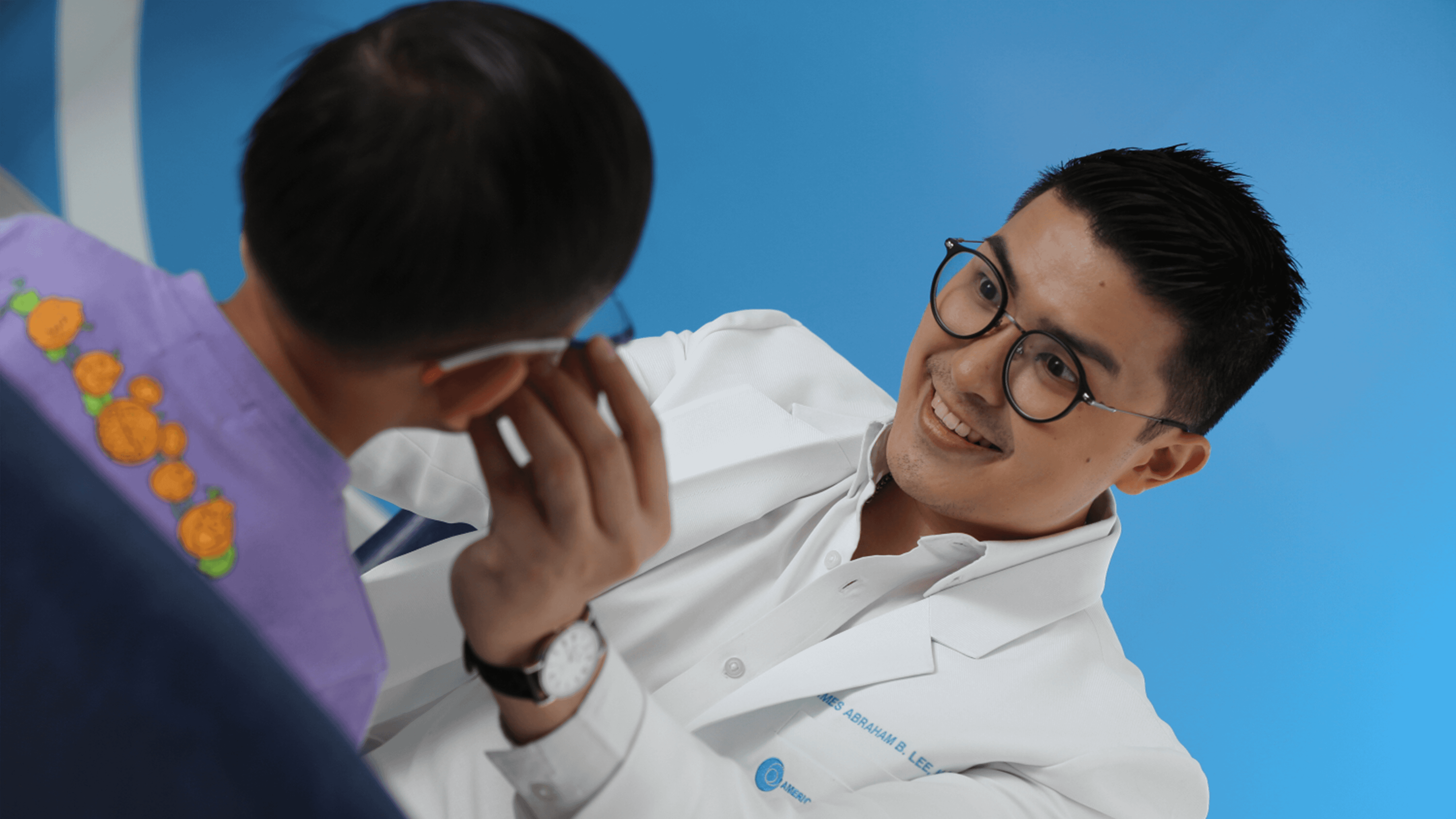 Pediatric Ophthalmology & Strabismus
Visual development is crucial during the first seven years of life.
Through proper eye examination, our pediatric ophthalmologists can determine if your child has refractive error, misalignment of the eyes (strabismus), congenital cataract, and other diseases. These conditions can disrupt normal visual development and lead to amblyopia or lazy eye. Visual impairment is preventable through timely intervention with either glasses, patching, or surgery. Adults with strabismus can also be managed with glasses, prisms, Botox injections, and muscle surgery.
DOCTORS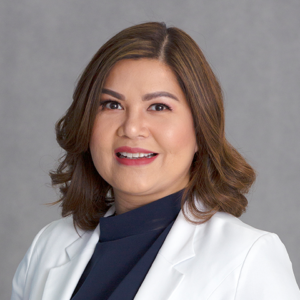 Joanne G. Bolinao, MD
Pediatric Ophthalmology & Strabismus, LASIK/Refractive, Cataract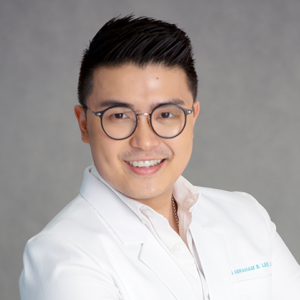 James Abraham B. Lee, MD
Pediatric Ophthalmology & Strabismus, Cataract
Request an appointment