Cornea & External Disease
The cornea is the outermost window of the eye. It is prone to environmental damage and other disorders that can compromise its functions and cause discomfort, redness, tearing, and blurring of vision.
Corneal conditions include dry eye syndrome, pterygium, corneal scars, keratoconus, and corneal decompensation, among others. Our experts are trained to diagnose and treat these conditions that can affect the cornea. Procedures performed in our centers include corneal collagen crosslinking, intrastromal corneal ring segment (Keraring) implantation, pterygium excision, and corneal transplantation.
DOCTORS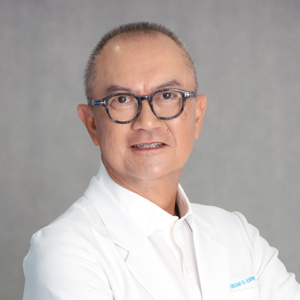 Cesar Ramon G. Espiritu, MD
Cornea & External Disease, Cataract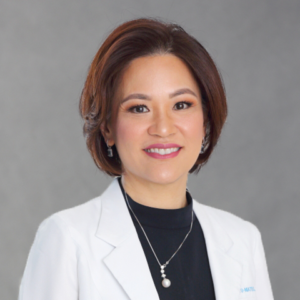 Anna Lisa T. Yu-Mateo, MD
Cornea & External Disease, LASIK/Refractive, Cataract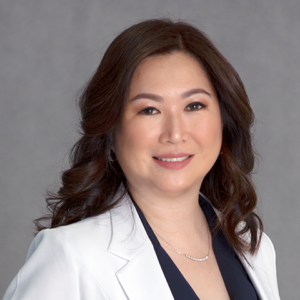 Mary Ellen A. Sy, MD
Cornea & External Disease, LASIK/Refractive, Cataract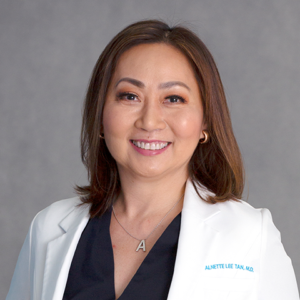 Alnette Lee Tan, MD
LASIK/Refractive, Cornea & External Disease
Request an appointment